Find The Right Career For You
Choosing a career is one of life's most important decisions and for many one of its most difficult. Whether you're looking at starting your first career or looking to make a career change, the options can be overwhelming, the information confusing, and the journey intimidating. No matter your circumstances or goals, we're here to help you find the right choice for you and get you started on your new career path.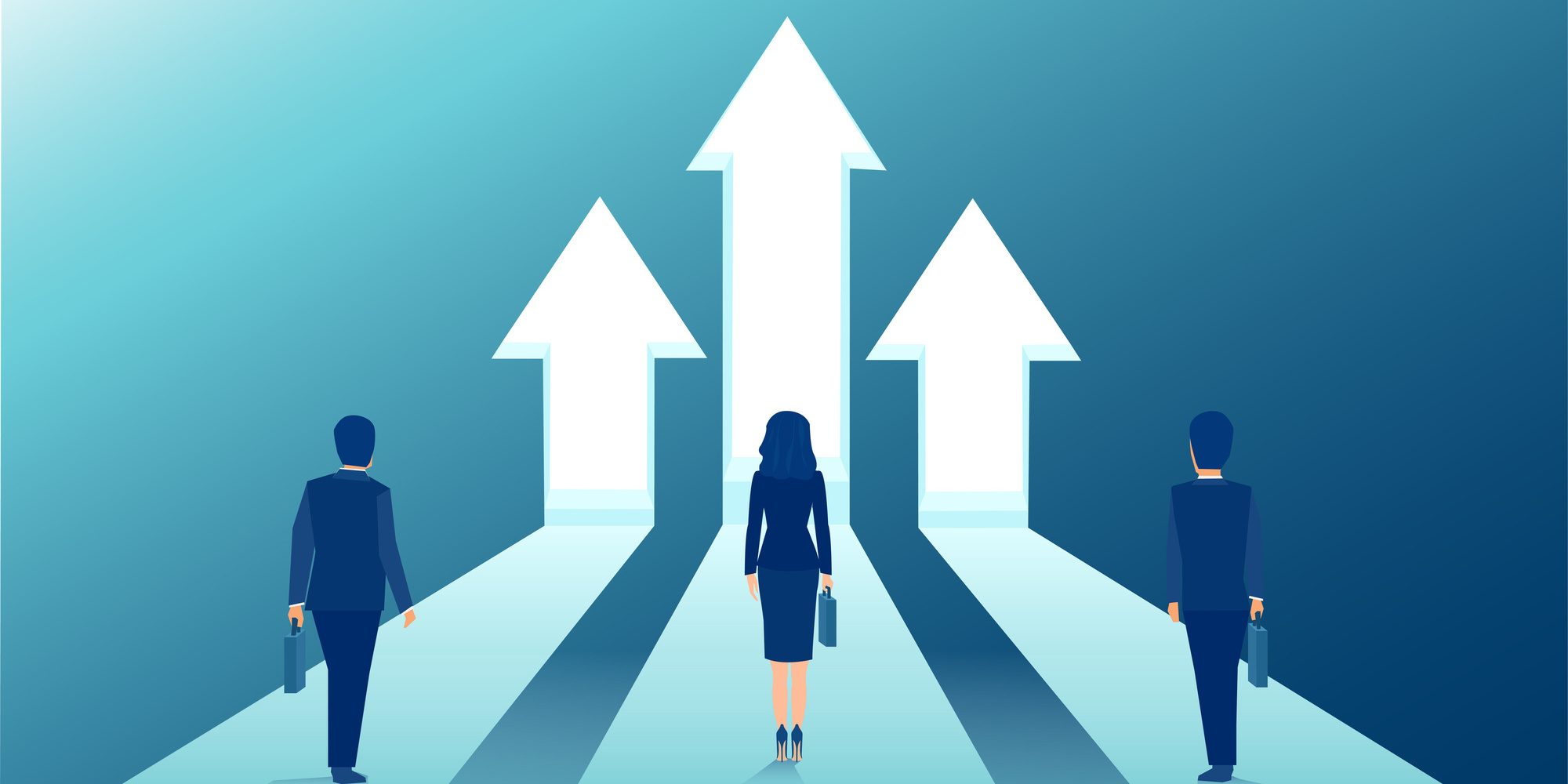 Numbers To Consider
Here are some numbers worth considering when exploring different careers.
How do the careers you're interested in compare when it comes to barriers to entry, career outlook, and compensation?
Learn More
3-7
Estimated amount of career/job shifts during working life
3.7

%

U.S. BLS projected employment growth for all occupations from 2019-2029
$
35,977
2019 U.S. Census Bureau Real Median Personal Income in the U.S.
Learn What You Need To Know
Discover what you need to know about your career options and the paths that lead to them. Everything from salaries and job outlooks to education/training requirements and the best programs and school options.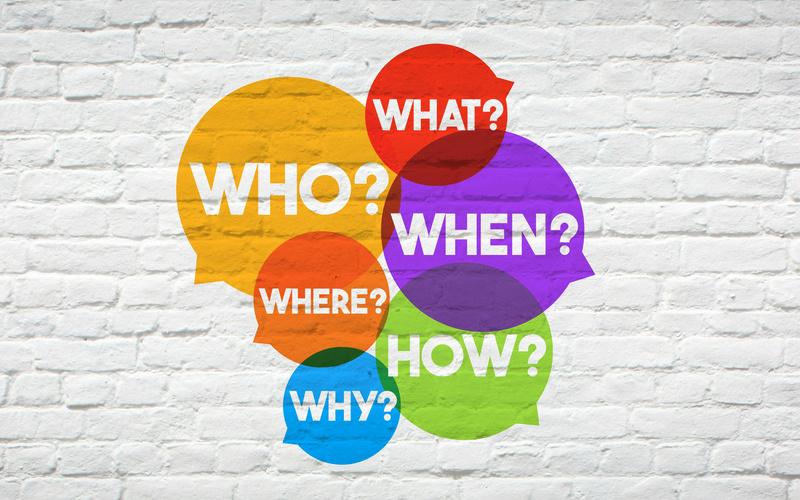 Get Inspired
Find motivation from first hand accounts in articles and interviews from professionals that have been in your shoes and walked the career paths that you are considering.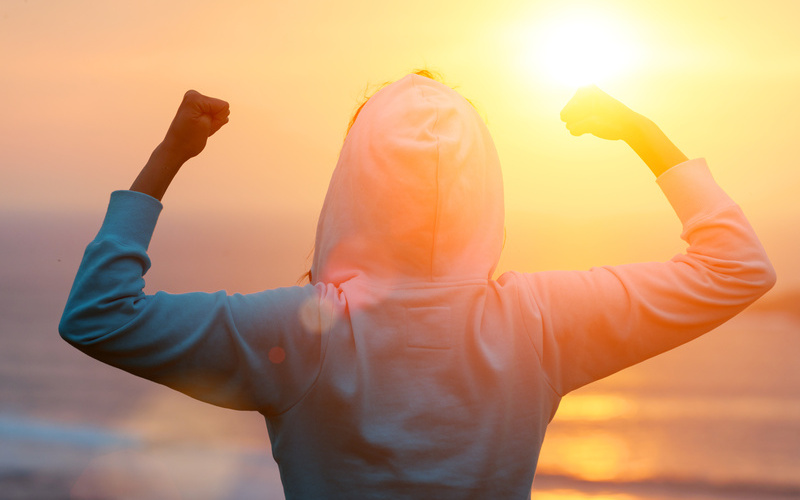 Step-By-Step Guides
Follow step-by-step guides that outline the path from a goal to the first day on the job of a new career. Learn how to become whatever you want to be.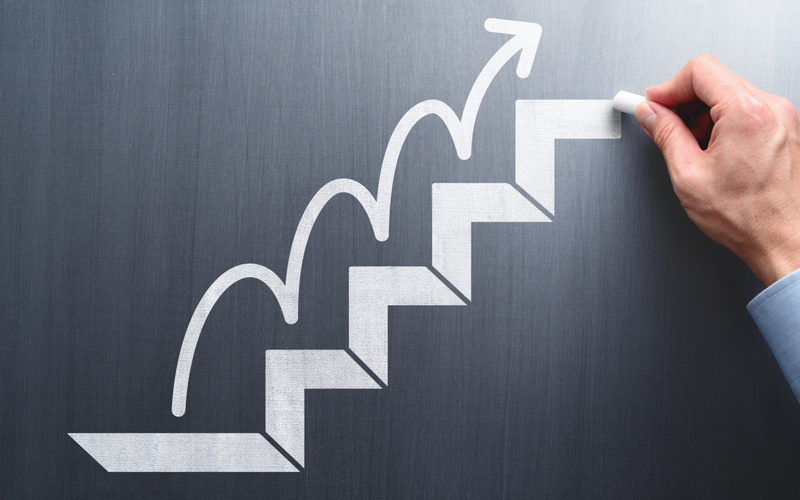 Featured Careers
Particularly promising careers in different industries
Explore exciting career paths that are accessible, offer competitive salaries, and have promising career outlooks.